bio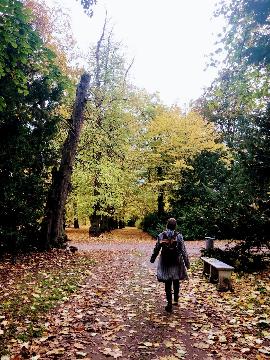 Tam Eastley (she/her) is a Canadian writer and web developer* based in Berlin, Germany. She is currently working on her second novel and likes writing about reality TV, tech, and the post-apocalyptic world. When she's not writing, you can find her cross stitching, reading on the balcony, or going for various hikes around Berlin.
Together with her sister, she co-founded ongoing, a prompt journal for music and prose. From September 2021 - February 2022 she was an editorial intern for Visual Verse.
* She made this website and it's super basic but it does what it's meant to do.